Business Consulting Services
Consulting Services About EU Funding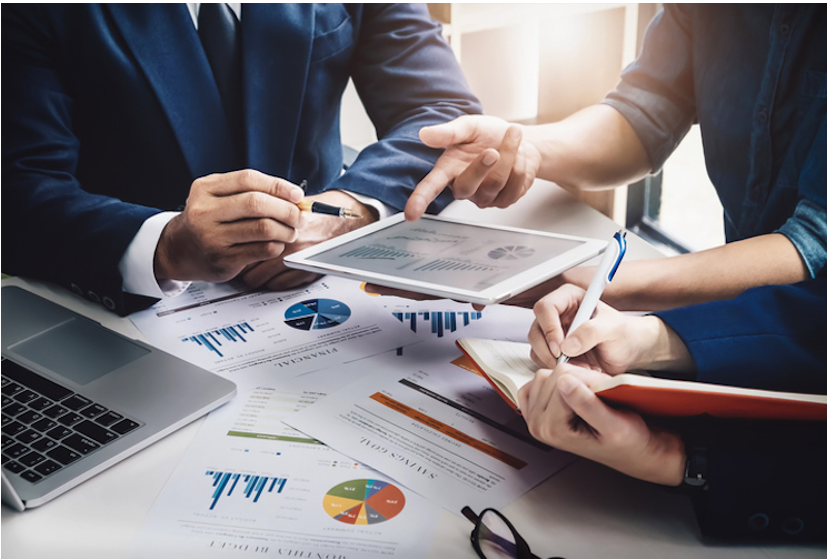 • Project proposal preparation
We provide fully integrated solutions to our clients, taking on responsibility for all stages of the process, from early finance approval through full reimbursement of all eligible project-related expenses. Our services include the full application procedure, including the preparation of all written documentation and the filing of the proposal application via the applicable Portal
EUFC is providing full-service proposal writing assistance. Our services cover every step of the application procedure, from writing up the supporting documents to submitting the proposal application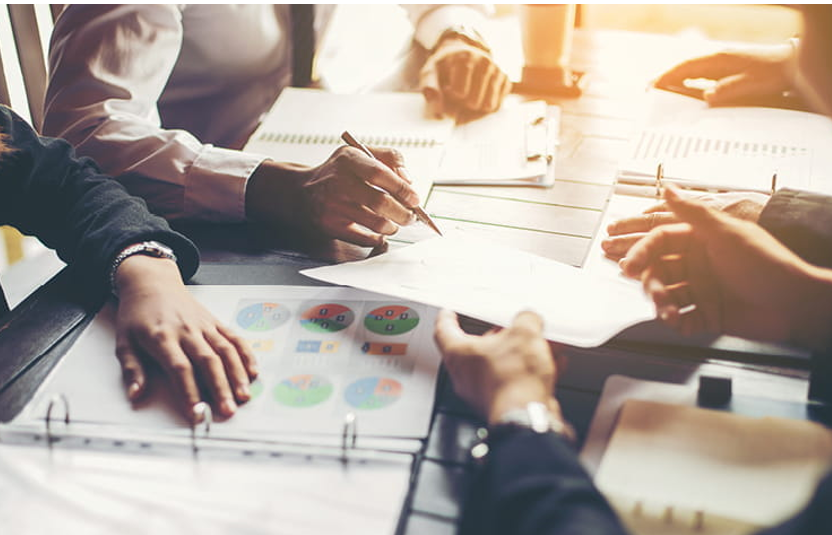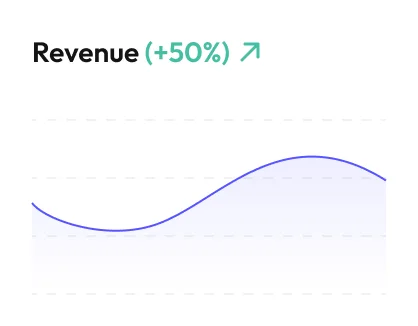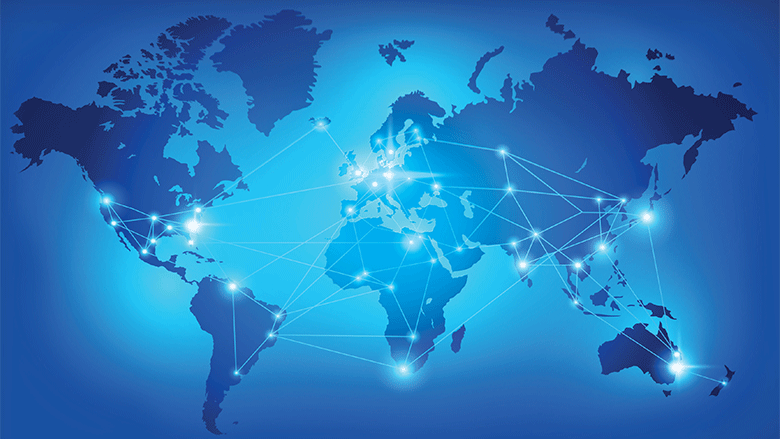 Project communication is critical for increasing commitment and creating synergies inside partner institutions and among stakeholders, as well as for accomplishing the project's objectives. As a result, we have established a broad range of programs to facilitate internal knowledge sharing, capacity and synergy building through the first round table meetings and inter-party discussions, stakeholder engagement, and policy impact.
• Management structure of the project
Our project management team provides a full service package that includes daily coordination, communication and facilitation, quality content execution, and meeting program administration, finance, and reporting objectives.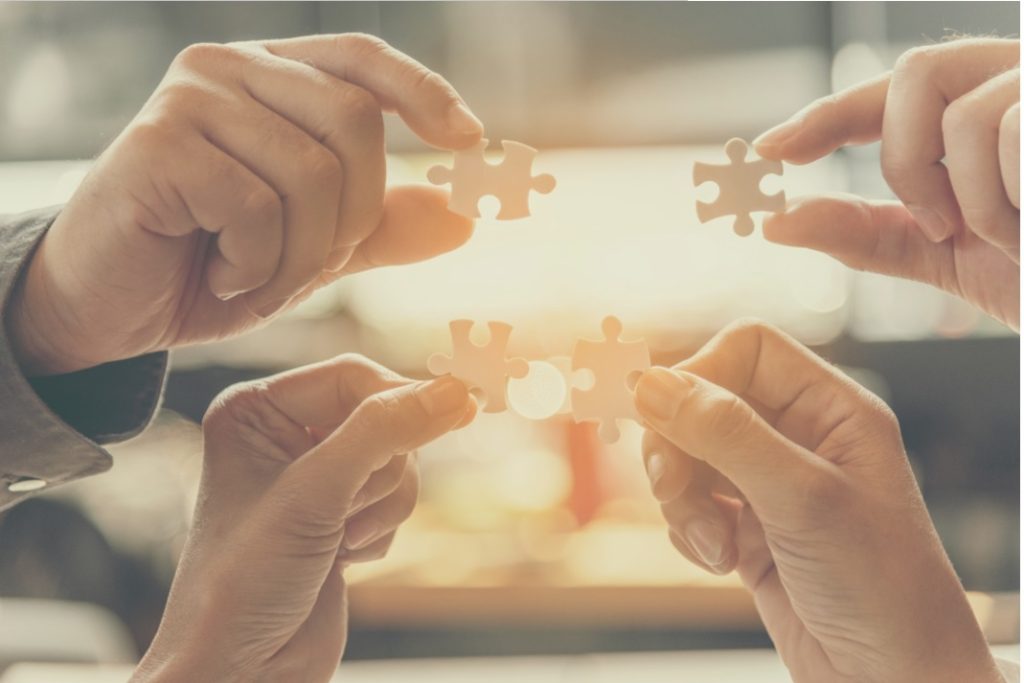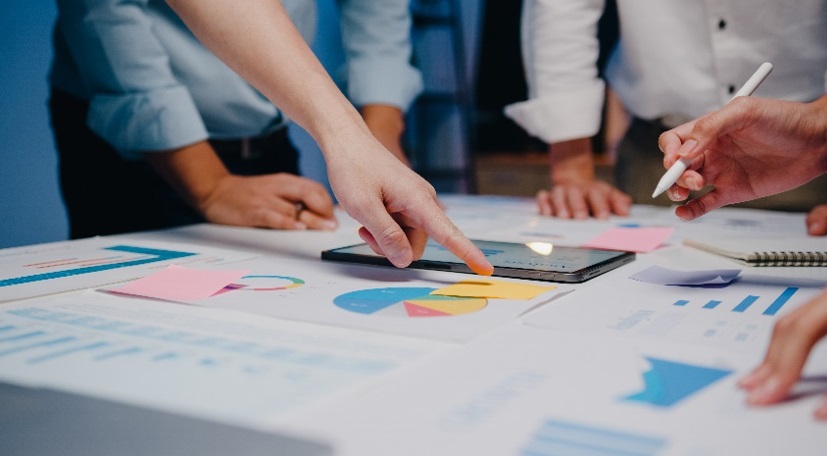 Project implementation process is a best practice approach to planning, execution, control and closing of a any type of project effort. We address and ensure that our project team members are focused on alignment and understanding of the project basis and critical business objectives, developing a clear path forward and the proper management strategies/plans required to support the project effort.
We work with a variety of clients and we have different tasks depending on their requirements. Discovering new methods of creating value for customers and growth opportunities for companies are what we do.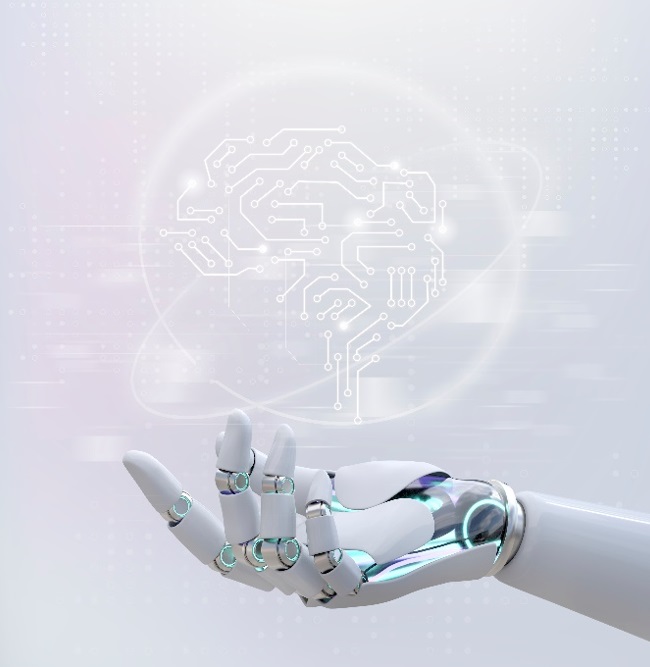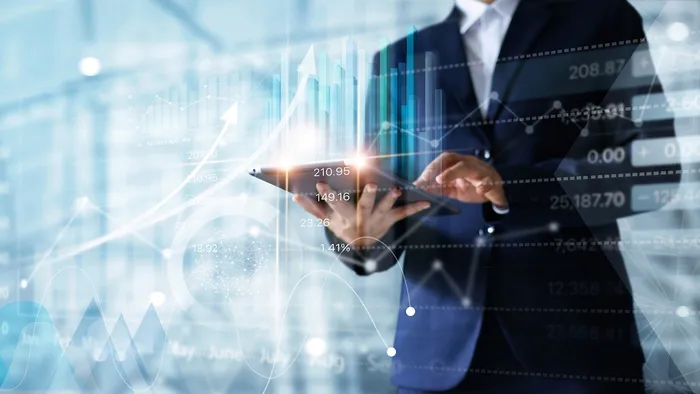 • Investment and development services
We work hard to meet our clients' specific organizational needs and adjust our approaches and solutions to their needs. Our advisors have extensive multi-cultural, administrative, and financial management experience, as well as the understanding required to manage your transnational partnerships in compliance with European rules and regulations.
• Institution development consulting
For the institution development consulting, we concentrate on capacity building, institutional reform and organisational development, optimising the formal and informal procedures of operations of the clients.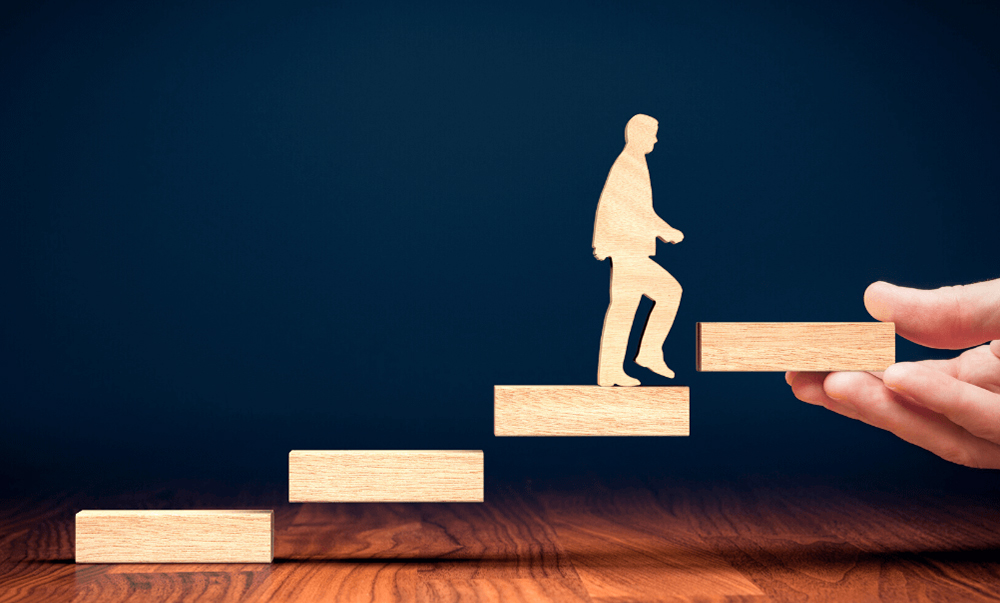 We have developed a strong and specialized skill set in project management and implementation over the years. We might help you from the initial establishment of financial and legal structures through the final close thanks to our strategic consulting abilities.