Meet EU Project partners from all around the world
Join EUFC.BE`s constantly evolving network and build a new consortia.
Most EU-funded projects are collaborative projects with organizations from different EU countries or associated countries. Our consulting team will help our partners to find the right opportunities of getting EU funds. We are able to build a project strategy designed to your needs and requirements as well as find the right project partners. We have the experience, facilities, and expertise to deliver problem-solving solutions and we ensure deliver results on time with the best-networking partners in the area.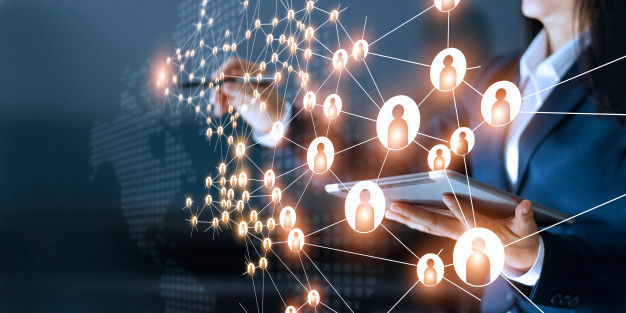 Contact Information
Send us your message for us and we will reach you back as soon as possible!