We scan through the most appealing and acceptable funding options in European programs based on your organization's needs and aspirations, resulting in an overview of the most relevant funding sources. Furthermore, we may adjust the scanning process to the specific project ideas you have in mind and develop a set of practical recommendations on how to make the best use of the sources to achieve your goals.
We have built an impressive level of collective drive in our team over the years, which not only reflects our corporate culture but also propels us ahead. Our core staff works together with internationally recognized professionals.
Our company does not just consult. It solves. While doing this, we benefit from our services.
We, as EUFC, believe that we can help your organisation to achieve your goals and protect your funds from ineligibilities.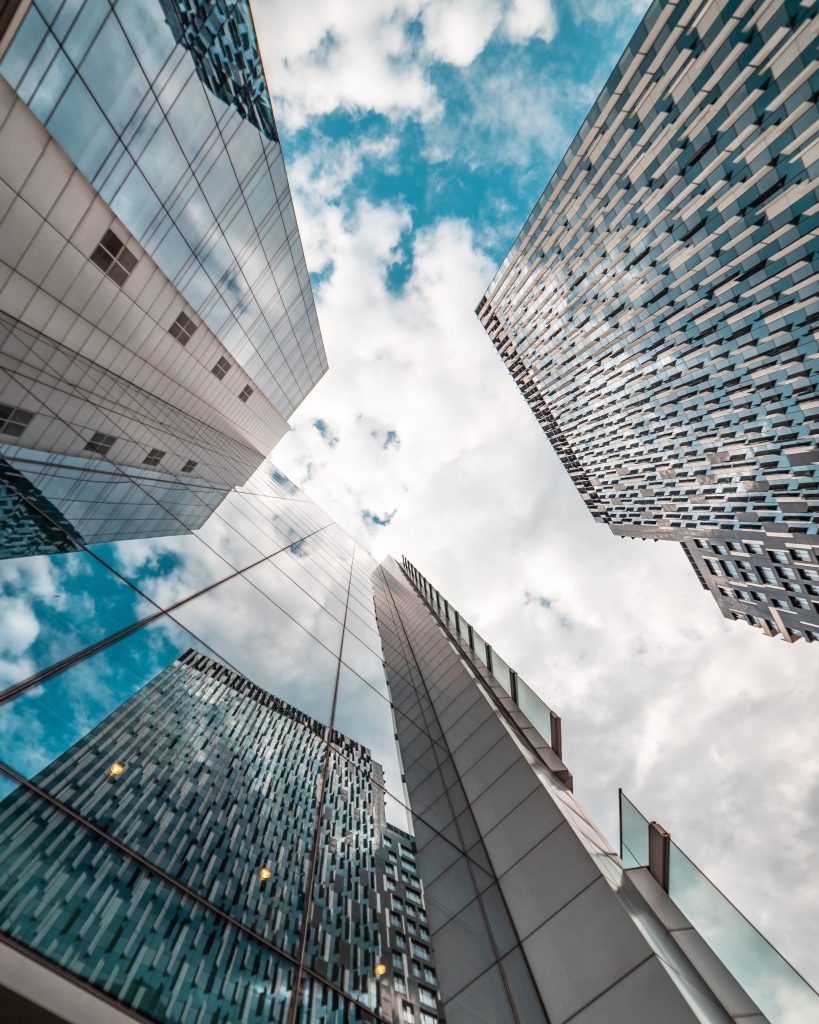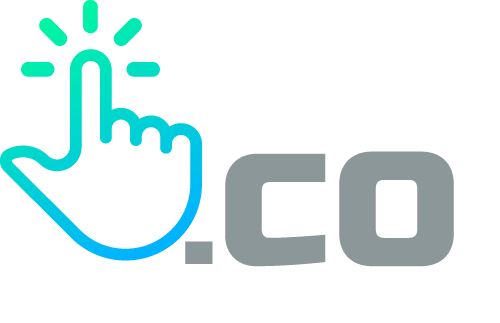 Contact us to more information.
Subscribe for the weekly digest