We value your project and we are ready to assist you with any issues you might face.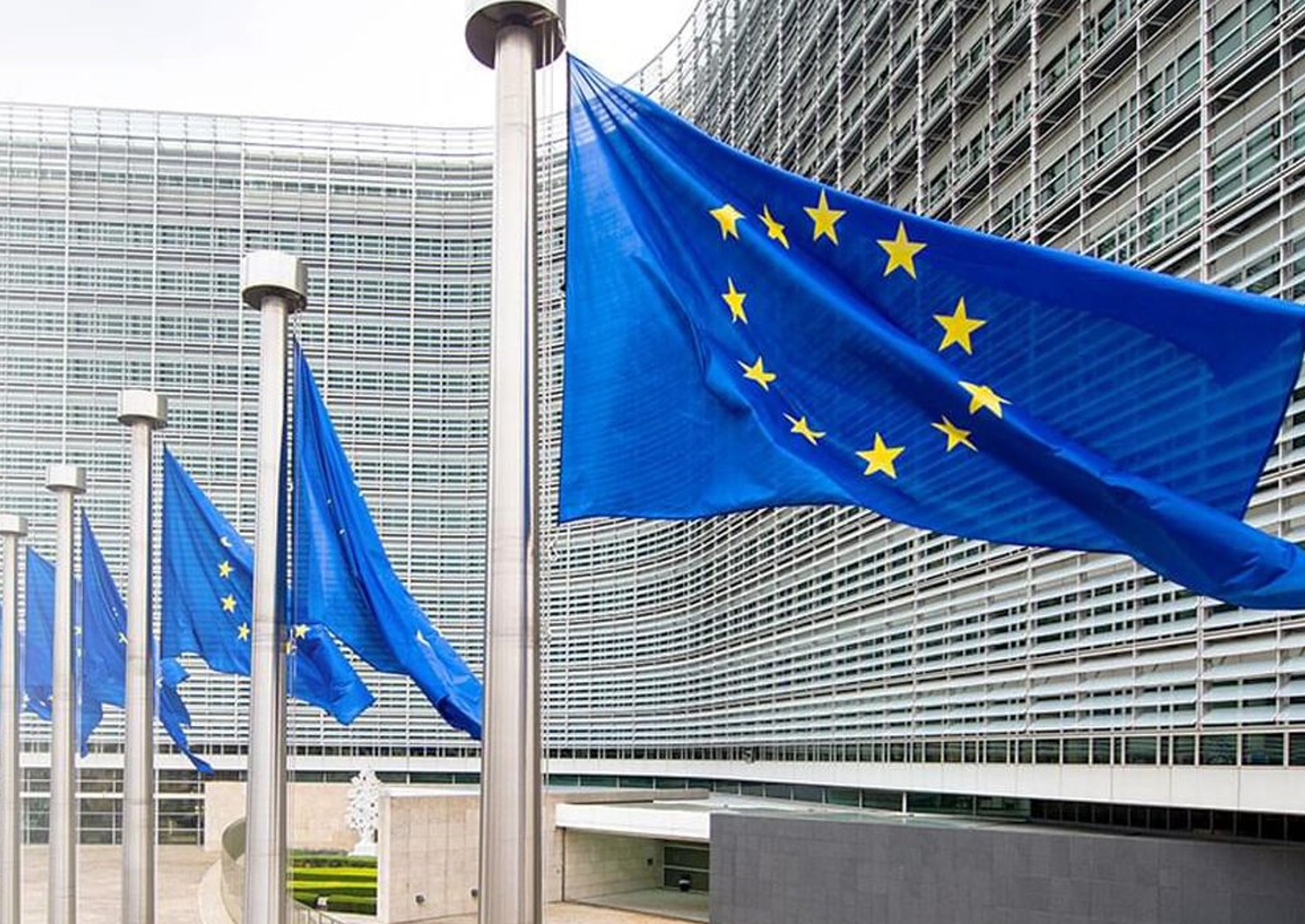 Horizon Europe is the EU's key funding programme for research and innovation.
It tackles climate change, helps to achieve the UN's Sustainable Development Goals and boosts the EU's competitiveness and growth.
The programme facilitates collaboration and strengthens the impact of research and innovation in developing, supporting and implementing EU policies while tackling global challenges. It supports the creation and better diffusion of excellent knowledge and technologies.
It creates jobs, fully engages the EU's talent pool, boosts economic growth, promotes industrial competitiveness and optimises investment impact within a strengthened European Research Area.
Legal entities from the EU and associated countries can participate.
50 Different Projects of RTD Related (SESAR – IMI – H2020 – FP7 & EIT – HEurope) in 16 Different Countries Already Implemented 
1-Find a suitable Call for Proposals
2-Find project partners or apply as an individual
3-Create an account on the EU portal
4-Register your organisation on the Horizon Europe portal
5-Submit your project proposal to the European Commission
Applying for EU Horizon Europe? EUFC specializes in offering organizations end-to-end solutions from finding project partners to conducting a winning application in Horizon Europe.
Frequently asked questions
Haven't found what you were looking for?
Try our Contact Us.
WHAT IS HORIZON EUROPE?
Horizon Europe is a 7-year European Union scientific research initiative, a successor of the recent Horizon 2020 programme and the earlier Framework Programmes for Research and Technological Development.
Horizon Europe is the EU Framework Program for Research and Innovation, with nearly €95.5 billion in funding available for the period 2020-2027. The program supports the Europe 2027 Growth Strategy, which puts research and innovation at the heart of smart, sustainable and inclusive growth while effectively addressing societal challenges.
The three main pillars of the Programme are:
Excellent Science:World-class scientific research to attract the best scientists to the EU.
Global Challenges and European Industrial Competitiveness:Investment in a number of clusters such as Health, Culture, Creativity and Inclusive Society, Civil Security for Society, Digital, Industry and Space, Climate, Energy and Mobility Food, Bioeconomy, Natural Resources, Agriculture and Environment
Innovative Europe:Supporting the development of disruptive and market-creating innovations and on enhancing European innovation ecosystems.
WHAT IS A EUROPEAN FUNDING SCHEME?
The European Commission (EC) is one of the world's largest funding providers. There are several programs funded by EC. Under the following links you will find detailed information about Actions, Projects and Requirem
Contact Us
WHICH ARE THE CLIENTS OF EUFC.BE?
We provide services to institutions and organizations already participating in EU-funded projects, in particular those with the following actions, on which our expertise is focused:
FP7, H2020, HEurope, Erasmus (ITN, IF, RISE), EIT (Climate- Kic, Food, InnoEnergy, Health and Raw Materials), DG Migration and Home Affairs (AMIF, ISEC, EBF, ISF), EuropeAid (DCI Asia, EDF, ENPI, Budget, NEAR), IMI JU, SESAR JU, Interreg IV and Interreg IV C.
AM I A POSSIBLE CLIENT OF EUFC.BE?
We at EUFC.BE focus on specific areas of project implementation. We are ready to answer all your questions and will elaborate on the services we offer. Please feel free to contact us
WHAT WILL YOU GAIN BY COLLABORATING WITH EUFC.BE
As external auditors representing the European Commission, EUFC.BE staff have gained fieldwork experience auditing a wide variety of projects from various funding programmes. As such, we have the expertise and expertise to identify and eliminate project implementation risks. Our knowledge of the complex and simple financial aspects of projects is extensive and sufficient to ensure that projects are delivered.Click here to learn more about us.