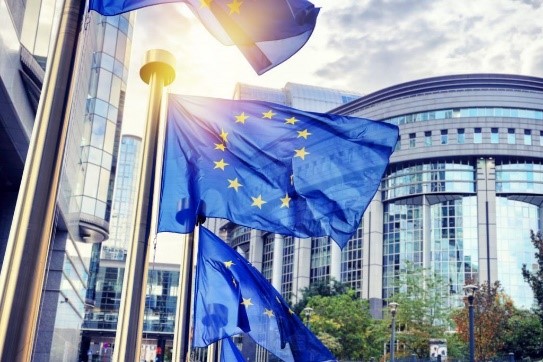 High-Quality Consulting Services
We deliver high-quality consulting services on how to prepare EU funding applications and build
networks. We share best practices for evaluating the effectiveness of programs and promoting
innovation through consulting, research, training, and facilitation of opportunities for knowledge
sharing. We implement capacity-building processes.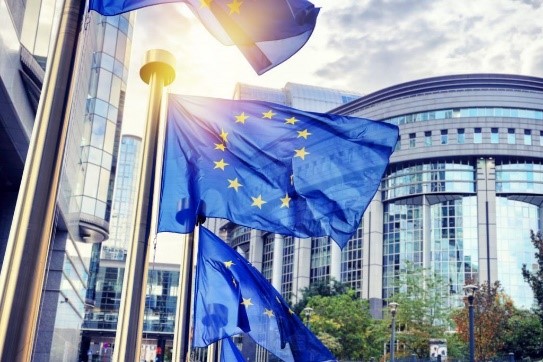 The extensive knowledge of the grant's financial background became reality after 7 years of working exclusively as external auditors for the EC. By working in a variety of EU funding schemes, we can contribute to a more robust financial understanding concerning the requirements needed for a successful implementation of the project.